06 Nov 2018
'Anti-Irish racism towards McClean and Lennon should be investigated'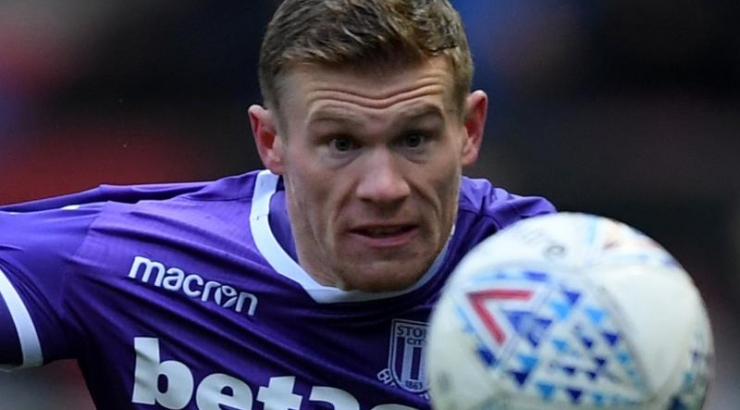 Show Racism the Red Card and the Professional Footballers Association of Ireland (PFAI) want investigations into "anti-Irish" abuse aimed at Hibs boss Neil Lennon and Stoke's James McClean.
McClean has been abused for refusing to wear a poppy while Lennon got death threats as a Northern Ireland player.
"We call on the FA and SFA to investigate all incidents of anti-Irish discrimination," the groups said.
They added that the associations should have a "more robust" approach to abuse.
McClean warned by Football Association
McClean again decides not to wear poppy on shirt
The joint statement was made on Tuesday by Show Racism the Red Card (UK and Ireland branches) and the PFAI.
If follows a Football Association warning to Republic of Ireland McClean over his use of an offensive word in a social media post.
McClean used the word in a post where he spoke of abuse he has received over refusing to wear a poppy and in which he called some Stoke fans "cavemen".
"Racism on the basis of colour, nationality, religion or ethnicity is not acceptable and all within the game have a responsibility to respond appropriately," the groups said.
"James McClean has stood in solidarity with team-mates who have experienced racism and spoken out.
"We stand in solidarity with James McClean, Neil Lennon and all those who experience racism.
"We also call on both associations to invest funding in anti-Irish education to help both supporters and young people understand the dangers and the impact of racism."