First of all you must understand basics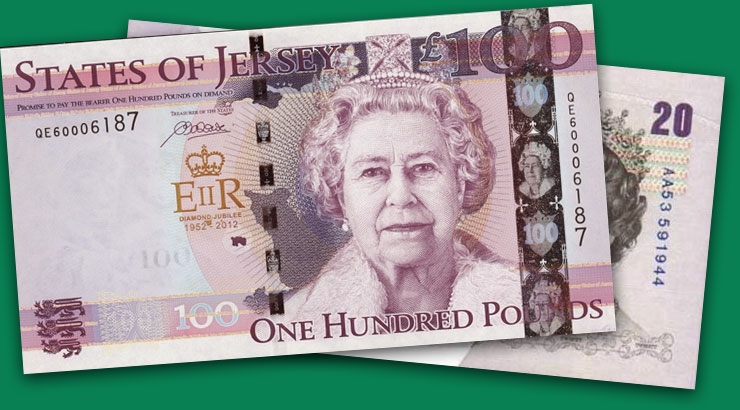 The bet is the amount of money that you put to earn more money.
Most of the bets are Single bet (is a bet on an individual event).

For example, a 10 bet on a winning selection at 6/4 (Decimal equivalent: 2.50) is calculated as:
€10 x 2.50 = €25.00 Payout. Total profit on this bet €15.00. or you earn 6 pounds at each 4 pounds you bet

John Pryke bet earlier this season 20 pounds, at Ladbrokes with a quota of 5,000 / 1 that Leicester will be the final champion.
What he have made a gain of £ 100,000.
Bookmaker offered him ten rounds remaining disputed £ 29,000 to redeem the ticket and the fan did not have to think twice and accepted.
The risk is minimized at the single bet: the bigger stake you wager, the bigger winnings you get. This is one of the reasons why a single bet is the first bet among most of the bettors.
If you are sure about the outcome of the event, a single bet is perfect!
What you need to do to start winning betting
First of all you must understand the significance of odds.
for example then starting match of euro 2016 will be friday 10 juin France – Romania at bet365
2/7 for France
equal 15/4
Romania 12/1
Rezults France Romania 2-0
what means for exemple to win netto 2 pounds you must bet 7 and you will receive 9

Rezults France Romania 1-1
what means for each 4 pouns we will earn 15 pounds, you bet 4 and receive 4+15=19
Rezults France Romania 0-1
what means each unit your bet you will receive 12 units win + bet 1 unit. Total 13
Normally it is that the more chances of winning are higher income is lower.
A multiple bet options consists of one bet involving two or more selections from different events. Selections must be successful for your bet to win.
France - Romania 3-way - result you Pick: France 3/10 & England - Russia 3-way - result Pick: England 87/100 at bwin
you obtain Total odds 143/100 this means you Stake 100.00 your earn will be 143 pouns and total possible winnings 243.10 pouns.